The Lanphear Livery is proud to be home to:

Sara Campbell offers beautiful women's wear in its Lanphear Livery shop. Sara's designs are perfect for that summer event and are always made in the U.S.A. Visit their web site.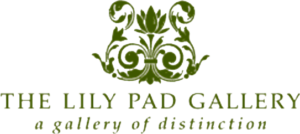 Come visit the Lily Pad Gallery on the first floor of the Lanphear Livery. Lily Pad is Watch Hill's preeminent art gallery. Visit their web site.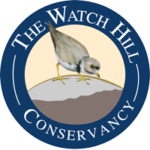 The Watch Hill Conservancy maintains its administrative office in the Lanphear Livery. Come visit the Livery and enjoy the public displays showcasing the Napatree Point Conservation Area – one of the Conservancy's important programs. For more information on the Watch Hill Conservancy, visit their web page.